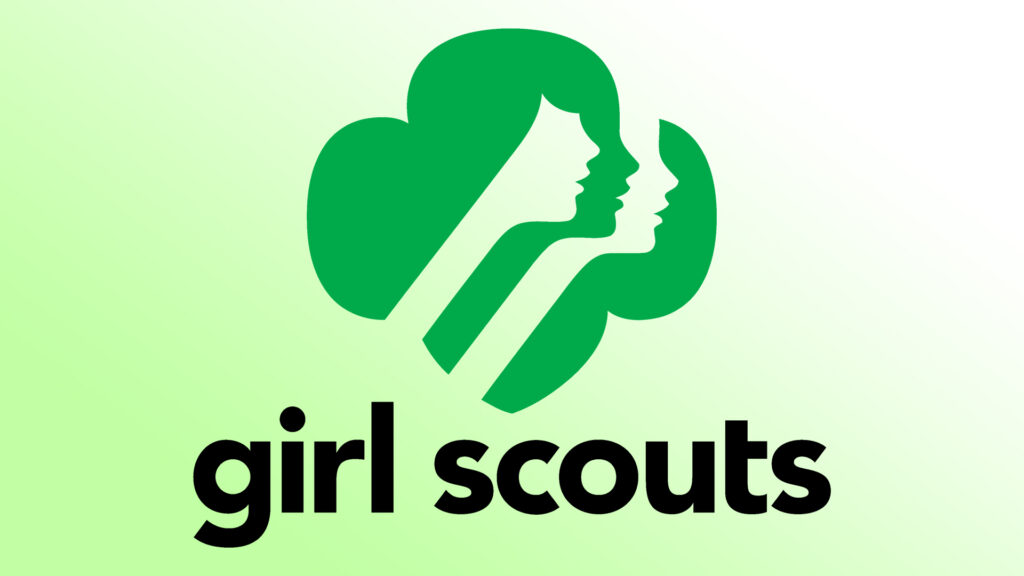 The Kansas and Western District of Missouri chapter of the Federal Bar Association is offering the Summer Democracy Book Club for Junior Girl Scouts, which will meet all elements of the Democracy Badge. Participants will receive the books Turning Pages: My Life Story by Sonia Sotomayor; Farmers Unite! Planting a Protest for Fair Prices by Lindsay H. Metcalf; and Rebel Girls Lead: 25 Tales of Powerful Women.
There will be 3 Zoom book club discussions as a part of the program:
June 30, 6:30 PM – 7:00 PM: Lindsay H. Metcalf will talk about her own book, Farmers Unite!, the power or peaceful protest, and the role of the legislative branch. 
Immigration attorney Danielle Atchison will moderate all three book club discussions, which will begin at 6:30 p.m. and wrap up by 7 p.m.