12augAll Day"Tools for Fostering Wellbeing in the Legal Profession"CLE with the Lawrence Inn of Court(All Day: thursday) Event Type :CLE, Class, Training or WorkshopEvent Type 2:Business & Professional
Event Details

On December 8th at 5pm the Chapter will co-host a CLE with the Lawrence Inn of Court. The presentation, "Tools for Fostering Wellbeing in the Legal Profession" will focus on how to deal with anxiety and depression and foster wellbeing in our often high-stress profession.

About the Presenters: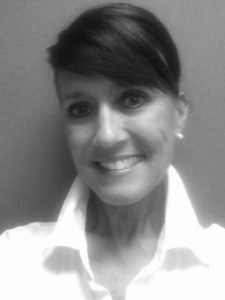 Brynn Mroz is the Program Director for the Kansas Lawyers Assistance Program. Brynn handles many of the client referrals for assessment, treatment, therapy, and other assistive resources. Brynn not only brings her knowledge and experience to working directly with clients, but also the compassion and dedication necessary to help Kansas lawyers in the time of need. She spends countless hours working directly one-on-one with KALAP's clients and volunteers to ensure each client's needs are being met.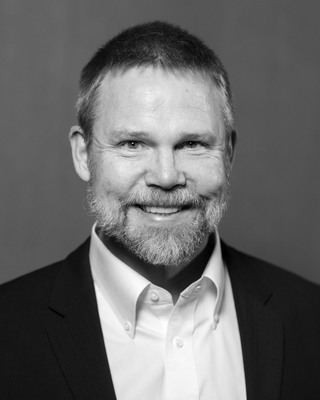 John Whipple, MD is a psychiatrist in private practice in Lawrence, KS. After attending the University of Virginia School of Medicine, I completed my psychiatric residency at the Karl Menninger School of Psychiatry in 1990. Afterwards, I was a faculty member at the Karl Menninger School of Psychiatry from 1990-1997 and am a graduate of the Greater Kansas City Psychoanalytic Institute. I integrate medical management with psychodynamic and mentalization based treatments. I am a member of the AMA, American Psychiatric Association and the American Association of Physician Leaders (AAPL).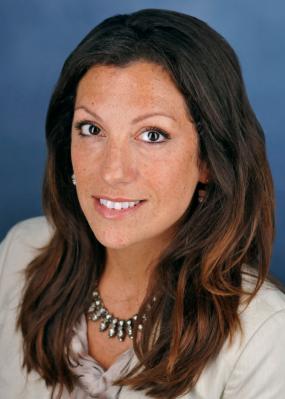 Leah Terranova is the assistant dean for academic and student affairs and the director of diversity. Terranova has been with KU Law since 2012, previously serving as the school's director of career and student counseling services. Terranova supports and advises law students and coordinates programming on various aspects of student wellness, academic and professional development. She coordinates the law school's diversity, equity and inclusion efforts.
more